Last week, Rolling Stone asked readers to vote for the worst songs of the 1990s. And now the results are out!
 1. Aqua – Barbie Girl
Topping the list is Aqua's "Barbie Girl." The song, written by the Danish dance-pop group Aqua, is an incredibly polarizing song. Hordes of people find the song very offensive for its portrayal of a woman as a man's plastic doll, begging him to "undress me everywhere." But others love the bizarre sound of the song. For the record, the song by the Danish-Norwegian group sold 8-million records worldwide, and topped 13 different music charts in 11 countries.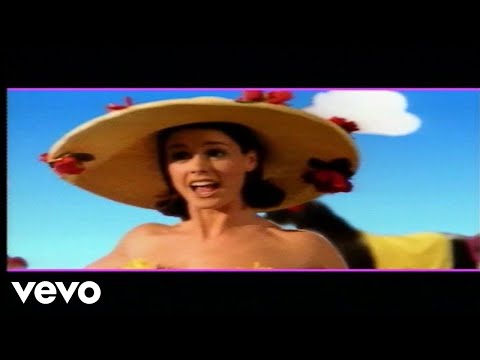 2. Los Del Rio, "Macarena"
Hot on the the heels of Barbie Girl was Los Del Rio's 'Macarena'. The dance hit by Latin dance group Los del Rio was inescapable in 1996, spending an astonishing 14 weeks at the Number One spot on the Billboard Hot 100. It also spawned a worldwide dance craze.

3. Billy Ray Cyrus, "Achy Breaky Heart"
Billy Ray Cyrus was just 20 years old when "Achy Breaky Heart" turned him into a country superstar. The song was a huge crossover hit that introduced line-dancing to people all across the globe.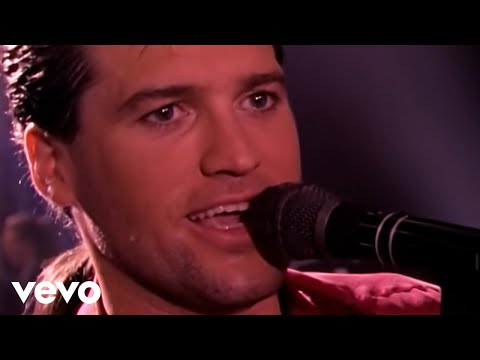 4. Vanilla Ice, "Ice Ice Baby"
Vanilla Ice was just asking for a backlash when he released "Ice Ice Baby" in the summer of 1990. Not only did he not give Queen any credit for the famous bassline, but he lied to reporters by telling them that he grew up in the ghetto. Still, his album To The Extreme sold tons of copies and briefly turned Ice into a superstar.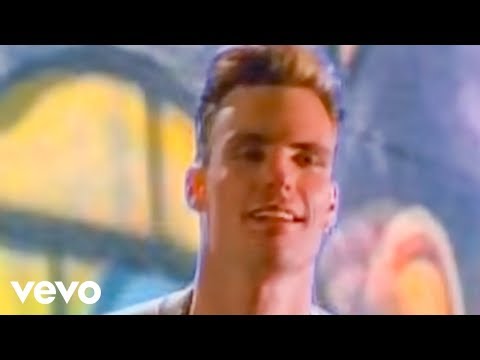 5. Chumbawamba, "Tubthumping"
"Tubthumping" sound like it was written by a drunkard but Chumbawamba are actually a deeply political group that have been preaching anarchy for 30 years. This 1997 song briefly made them famous in America, and when they appeared on Politically Incorrect that year, they urged fans to steal their album.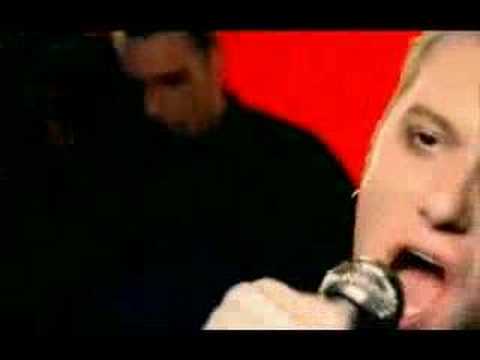 6. Hanson, "MMMBop"
Hanson's 1997  "MMMBop" was a monster hit of the late 1990s teen pop revival.The debut single from Hanson was played to death on radio long before anybody had ever heard of N'Sync, the Backstreet Boys or even the Spice Girls. Hanson, a trio of brothers from Oklahoma who had been performing together since they were very young children, were mobbed at shopping malls and left groups of crying girls everywhere they went during their heydays.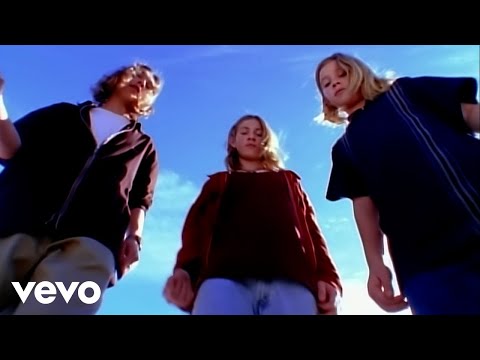 7. Celine Dion, "My Heart Will Go On"
Back in 1997 Titanic won Best Picture. Sales of the soundtrack went into the stratosphere, entirely based on the astounding success of the single "My Heart Will Go On." Celine Dion's song has aged very poorly, but if you were a teenage girl in 1997,  odds are very high this song made you cry your eyes out. Now the tearjerker probably just makes you cringe.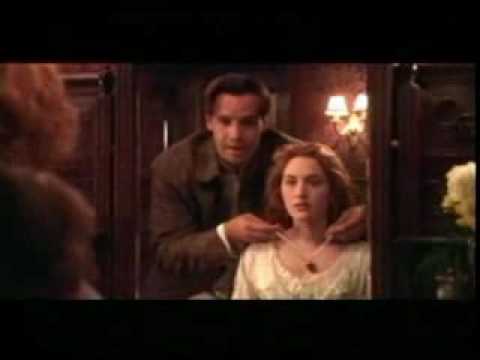 8. Baha Men, "Who Let The Dogs Out?"
"Who Let The Dogs Out?" was originally recorded by Anslem Douglas in 1998. It was covered by Bahamiam band the Baha Men in 2000, and the song quickly became a worldwide hit.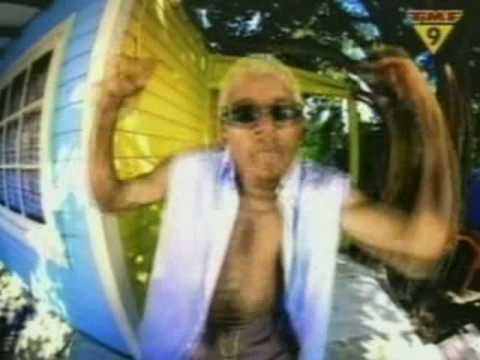 9. Right Said Fred, "I'm Too Sexy"
Supermodels were really big in the 1990s. British pop duo Right Said Fred poked fun at the models' supreme sense of self-worth with their 1991 mega-hit "I'm Too Sexy."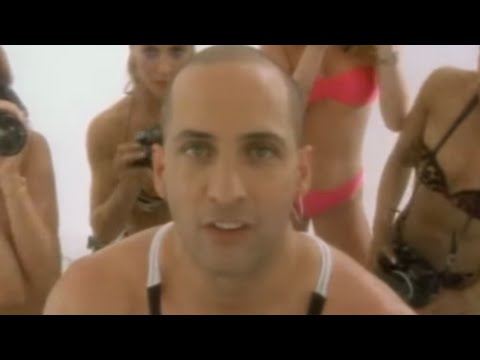 10. 4 Non Blondes, "What's Up?"
Long before Linda Perry was writing hits for Pink and Christina Aguilera, she was the frontwoman for the short-lived alt-rock band 4 Non Blondes. They had a monster hit in 1993 with "What's Up?" but broke up before even cutting a follow-up disc.