I was in Imperial Mall yesterday when I dropped by Merry Cassette & CD Centre to browse around. Nothing caught my fancy and I was about to leave the store when I suddenly thought of Demis Roussos. I asked the sales clerk whether they have any of Demis Roussos' CDs. She was not sure but she called her boss and was told that there is 1 more set of Demis Roussos' greatest hits 2-CD collection entitled Simply Demis Roussos. Wow! I think the boss must be a great music fan to be able to remember that he has just 1 more set of Demis Roussos' CDs in his store.
I bought the 2-CD collection comprising of 40 of Demis Roussos' classics like Forever And Ever, We Shall Dance, Goodbye My Love Goodbye, Happy To Be On An Island In The Sun, My Friend The Wind, Rain And Tears and Lovely Lady Of Arcadia.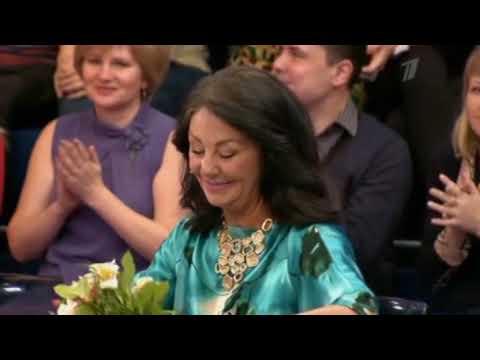 During lunch hours today, I requested REDfm DJ Rosalind Tan to play any song by Demis Roussos and at about 12.30pm, the voice of Rosalind floated over the airwaves as she answered my request and played Demis Roussos' My Friend the Wind, one of his biggest hits. Thank you Rosalind! Rosalind is my Form Six college mate at Kolej Tun Datuk Tuanku Haji Bujang in 1975 to 1976.
Listening to the tremulous, near-falsetto voice of Demis Roussos, I felt a rush of emotion come through me. Demis Roussos was one of my favourite singers in the 1970s. The Greek singer sold over 60 million albums worldwide and became an unlikely sex symbol despite his 23-stone girth, beard, long hair and penchant for wearing kaftans. He died on January 25 last year.
Sit back and enjoy his "Rain And Tears."