At the tender age of only 14, she is a superstar in the making. At the recent Golden Horse Awards, she beat two former best actress winners Shu Qi and Slyvia Chang to win the Best Supporting actress award for her role in the film "The Bold, the Corrupt and the Beautiful" and was also nominated for the best actress award for her role in "Angels Wear White" which was won by Kara Hui Yin Hung . Her nominations for two major awards at the Golden Horse Awards 2017 speak volume about her acting skills and she will be a force to be reckoned with in the years to come.
Vicky Chen Wen-chi (陳文淇), born 10 August 2003, is the daughter of a Taiwanese businessman. Chen and her parents moved to Suzhou in 2007, where she spent most of her childhood.
Local media have dubbed her a "prodigy" able to play heavy complex characters in movies that tackle a range of difficult subjects. In Angels Wear White directed by China's Vivian Qu, she plays a runaway who witnesses a sexual assault and struggles between her conscience and saving her job by staying quiet. In Taiwanese director Yang Ya-che's thriller The Bold, the Corrupt and the Beautiful, she takes the role of an upper-class heiress in a family gripped by dark political and business intrigues. The film includes a scene in which her character is raped.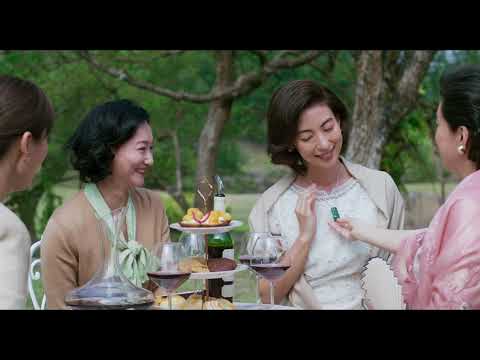 Chen's acting career started four years ago at the age of 10 when she was cast in the TV drama Lady's House. She nailed a crying scene at her audition and, despite her age, landed the part of a 15-year-old junior student. She went on to appear in a number of movies and TV dramas before landing a lead role in  Angels Wear White.
It is not easy for her to cope with her studies alongside her movie career but she is full of determination. She counts Oscar-winning actress Natalie Portman and Australian singer-actor and YouTube sensation Troye Sivan among her role models.
Jiayou, Vicky!