Ultimate Dog Tease featuring a 'talking' dog has topped the list of the most-watched videos on YouTube in UK, garnering more than 74 million hits since it was uploaded by klaatu42 on May 1, 2011.
The animal is shown being teased by its owner about food and appears to speak English, saying 'You're kidding me!' as he is told that delicacies have gone elsewhere.
The spoof clip of the wedding of the Duke and Duchess of Cambridge entitled The T-Mobile Royal Wedding was placed second on the list released by YouTube's owner, Google.
Third on the list was 'Winning' – an edit of actor Charlie Sheen talking on ABC, CNN and NBC about his troubled departure from the show Two And A Half Men, to music by the Gregory Brothers.
The UK Top Ten YouTube  Videos 2011
1. Ultimate Dog Tease (klaatu42)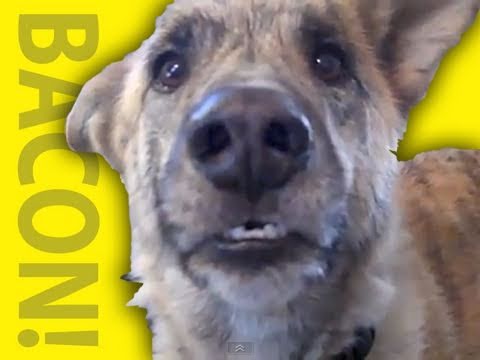 2. The T-Mobile Royal Wedding (lifesforsharing)
3. Songify This – Winning – a Song by Charlie Sheen (schmoyoho)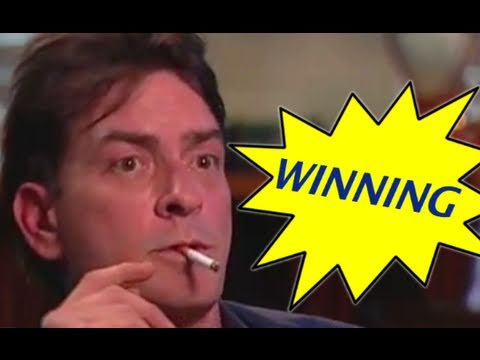 4.  Nyan Cat [original] (saraj00n)
5. Michael Collings – Britain's Got Talent 2011 audition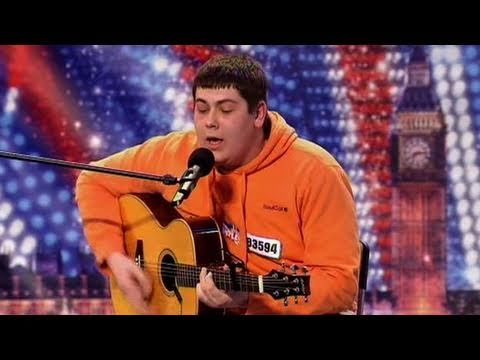 6. Masterchef Synesthesia (Swede Mason)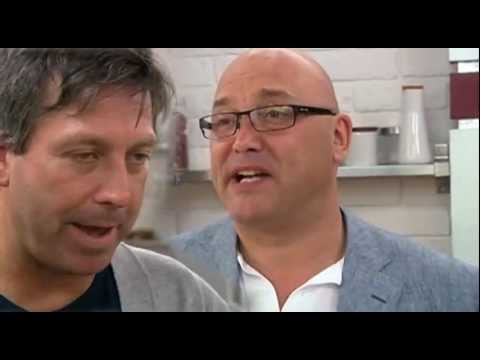 7. Diary of a bad man 5 (HumzaProductions)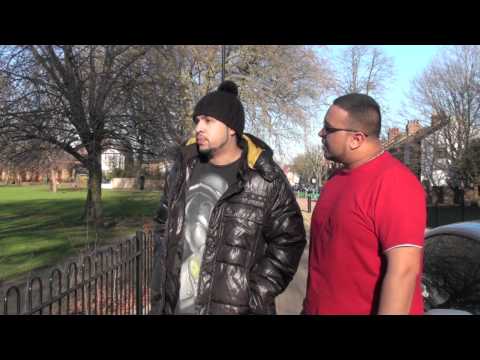 8. Rebecca Black 'Friday' (Brock's Dub)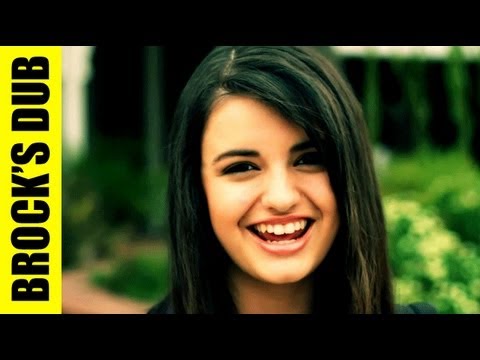 9. Talking Twin Babies (jayrandall22011 )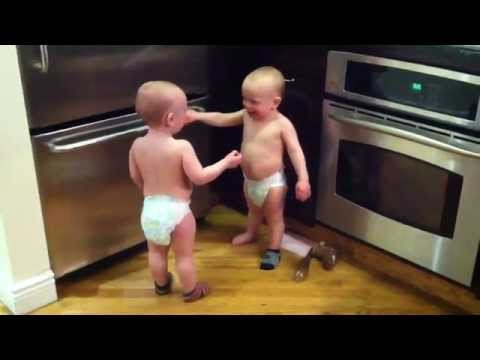 10. asdfmovie4 (TomSka)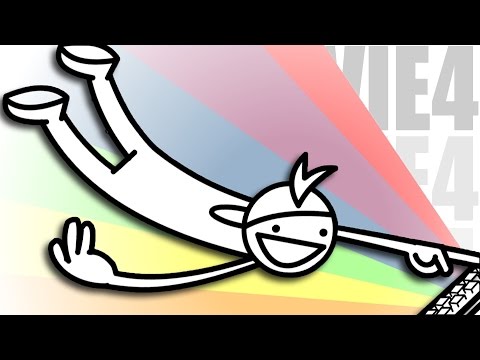 YouTube trends manager Kevin Allocca said: 'The 10 most-watched YouTube videos of 2011 show that around the world, whatever language we speak, there are certain things that bring us all together around a computer screen or mobile phone – adorable babies, talented performers, and clever advertising.'